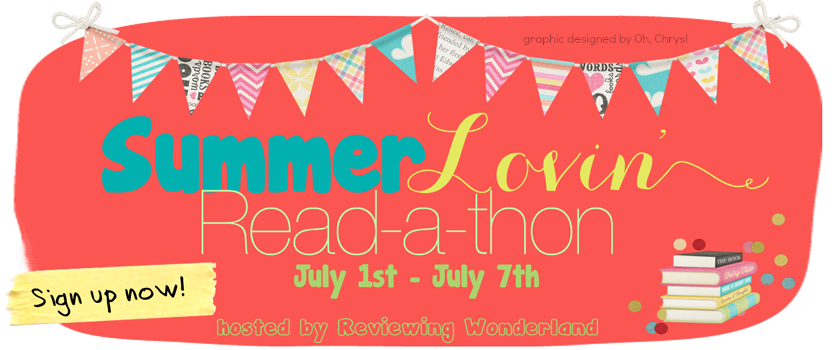 Graduation Day!
List your accomplishments, big and small.
Did you make some new friends? Call them out.
Then hop around and congratulate the other participants on their successes.
My goal this week was to read 5 books this week.
So ... how did I do?
I read 5 books!!!
I also read 4 e-shorts by John Piper (and non-fiction, no less!) ...
... started a sixth book ...
... and listened to 63% of an audio book.
Overall, I'd say that I'm excited about my reading this week!