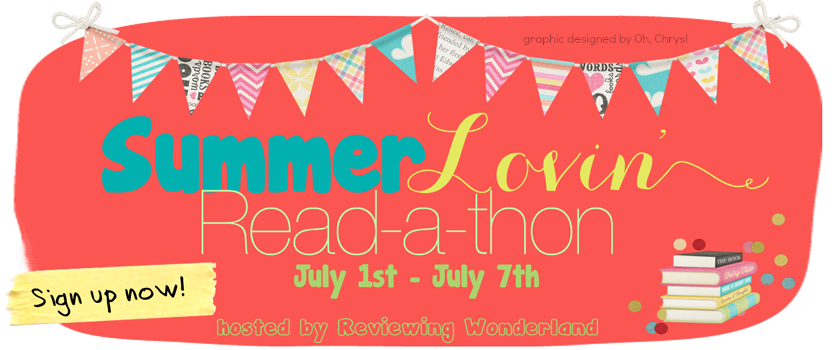 Favorite Fictional Females
Who is your absolute favorite fictional female? What makes her so awesome?
You could introduce us through a character interview or give us a picture – whatever you want. Be creative!
If you've been reading here for any amount of time, you probably know that I do NOT like picking favorites. And all-time favorites?! It's just too hard. :) BUT ... I know what kind of fictional female I like. And the longer I thought about it, I believe it all goes back to my elementary school days of reading Nancy Drew mysteries.
Nancy is smart and kind. She's lots of fun and has great friends (and a cute boyfriend—at least I always assumed Ned Nickerson was cute!). She needs help from other people, but she isn't needy. She has flaws—as we all do—which just makes her more likeable. Plus, she has tons of spunk. What more could you want?
I always imagine of Nancy Drew as depicted by the old covers, but she looks so old in those pictures. So I'm thinking Amy Adams might be a good updated version of Nancy Drew.
---
Challenge: Page 99 Test
Today's challenge is hosted by Meagan from
Reviewing Wonderland
...
The object of the game is to pick a book you have not yet read, turn to page 99 and read that page. Then you give a synopsis of that page and tell us if, based only on that page, would you want to read this book?
Since
Lonestar Secrets by Colleen Coble
was on the floor by the couch, I snagged it for this challenge. I confess I was a bit nervous about skipping ahead nearly 100 pages in this book since it's a romantic suspense novel. However, I don't think I stumbled upon any spoilers. Whew!
What's going on?
Well, it seems that "she" (not sure who!) has just had some sort of traumatic experience. She has a gun in hand and rushes off. End scene.
"She should go upstairs and get dressed, but she had to get out of here before the guy came back." --- Lonestar Secrets by Colleen Coble, p. 99
Then Jack is freaking out about agreeing to marry a woman he doesn't know (again not sure who!) and needs to tell his parents today. End of page.
"He'd just agreed to marry a woman he didn't know. And while that was a scary thought, another frightening situation loomed."--- Lonestar Secrets by Colleen Coble, p. 99
My thoughts?
Umm ... no way am I skipping over this book!! I've gotta find out what's going on ... too many loose ends for me. :) Very intrigued and this book will probably be the next one I start reading!