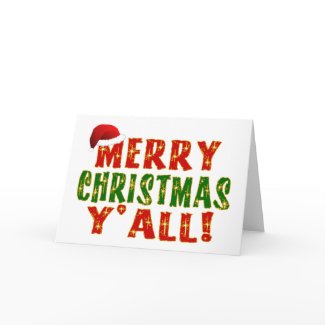 I'm sure you're just as busy as I am but I wanted to take a minute to say Merry Christmas! We spent this weekend hanging out with friends, pulling the Christmas tree out of the attic (no ornaments yet!), moving furniture around, and doing a little more Christmas shopping. We are so close to being finished! I think we'll knock the rest of it out this week. Yay! I also spent a few hours doing a little crafty activity to help us create some new memories and traditions. I hope to post about that before Christmas but in all likelihood, it will be after. :)
My posting will probably be a little spotty this month. I'm giving myself "permission" to post less so that I can make time for more important things. Sorry, but that's just how it is!
Hope you all are having a wonderful beginning to your Christmas season!!! I'd love to hear from you if/when you have the time!